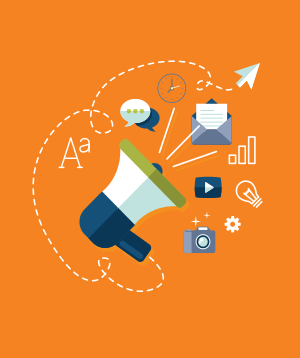 Managing email deliverability is a necessary part of being a modern day email marketing manager. In addition to the other factors that go into successful email marketing, deliverability isn't something that you should let fall by the wayside. Improving on email deliverability can have a substantial positive impact on email marketing performance.
Just think about it: If you could get your emails into the inbox and avoid the spam folder, it would change the course of your email campaigns. If users begin to unblock you instead of block you, the results of your efforts will show.
What if I Can't Do This?
Perhaps you don't believe you have the know-how to do this. Maybe your busy schedule won't allow you to dedicate time to improving email deliverability. Fortunately, many email service providers offer Deliverability Strategy services. The bigger ESP's hire deliverability consultants who offer their expertise in exchange for a fee. The basic strategy service doesn't offer much, but most ESP accounts include different levels of support at various price points.
Continue Reading >>