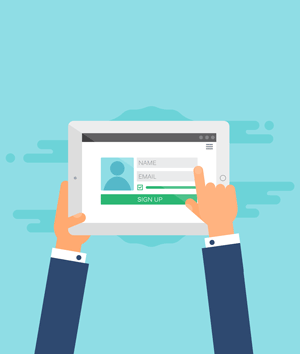 Before we dive into the deliverability differences of transactional and promotional emails, we must first understand what each are.
When people are shopping online and subscribe to an email list, they are signing up to receive promotional emails. These promotional emails are generally sent to groups of people interested in the same product the company is offering.
Transactional emails, on the other hand, are emails exchanged between one single customer and the company. Transcational emails are usually sent to confirm a purchase or complete a transaction from an online form.
Transactional-Only Email Streams: Do they require a warm up process like our promotional emails?
You don't need an IP warm up period with transactional email streams. This is for two reasons: