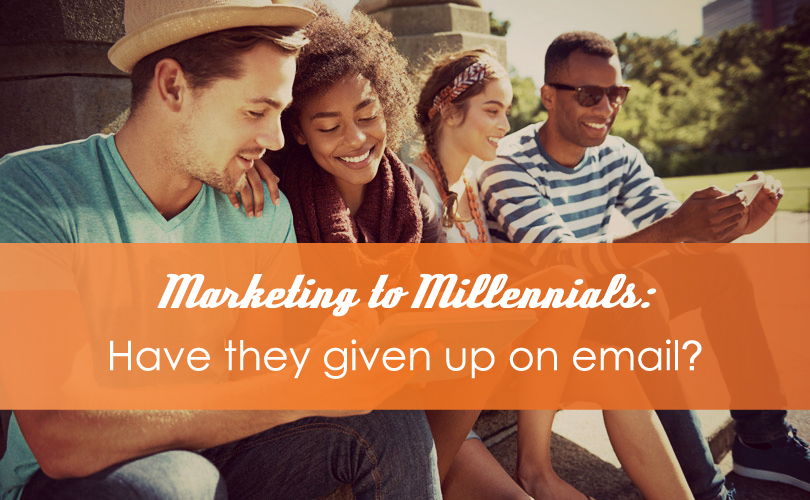 Online social networking and advanced messaging networks are the preferred modes of communication of the Millennial Generation, and it's easy to understand why.
After all, social media giants such as Facebook and messaging apps such as WhatsApp enjoyed a major surge in popularity around the same time the Millennials were coming of age.
Does that mean this generation has given up on email?
Not necessarily.
Continue Reading >>