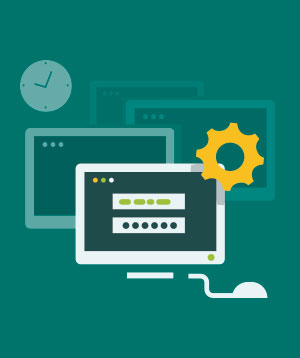 Security Vulnerabilities and Other Risks You Will Take On By Not Updating Your WordPress Website
Is it necessary to update my WordPress site? Will anything happen to it if I don't? I'm happy with my website, why would I need to update WordPress?  
We hear these questions regularly. The answer is to the question is yes. Of course you should be updating your website to latest WordPress Update. Although you may be thinking, 'My WordPress site is just fine the way it is and I really don't want to update and risk breaking something', you may not be aware of the risks you could encounter by not updating. After all, there is the age-old saying, we all know and love, that if "it ain't broke, don't fix it!" which makes sense in most contexts and situations. However, there can be huge repercussions to ignoring updates on your WordPress website.