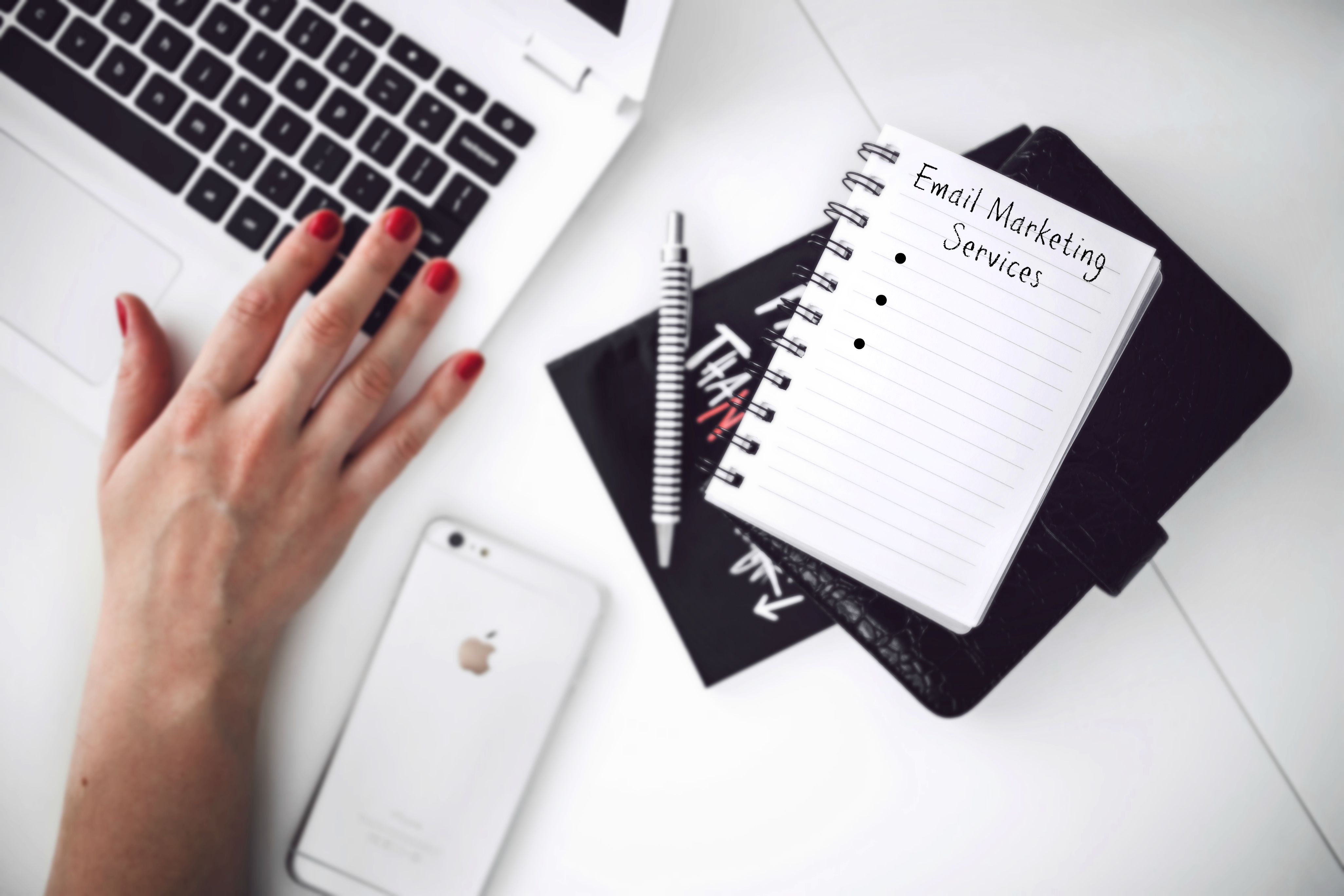 Many business owners find themselves asking some variation of this question while delving into their email marketing strategy:
"Which email marketing service is best?"
If you're looking for the best email marketing software, "best" will really depend on what fits for your company. Email marketing software is not a one-size-fits-all deal.
At FireDrum, we understand the individuality of our email clients.
We know that different clients have diverse needs, and that's the reason we offer the variety of solutions that we're known for.
I won't bore you with the details of comparing the individual features of every email service provider out there. Instead, I'll focus on what you need to assess about your own business before you choose a provider.
Continue Reading >>