Email is 40 times more effective than social media in terms of customer acquisition. For this reason, it is a marketing tool that must not be kept on the back burner.
When done right, email can be a powerful marketing tool with an extremely high ROI. In order to achieve, and even exceed, your marketing goals, you need to develop rapport with your subscribers.
If you are able to establish rapport with your email list, they will actually be excited to receive your emails, as opposed to being slightly interested and maybe opening the email.
In general, the average email open rate is 15-25%. What if you could do much better? Much better, as in 50%-60% or higher.
Read below and we will show you how to achieve these seemingly un-achievable goals.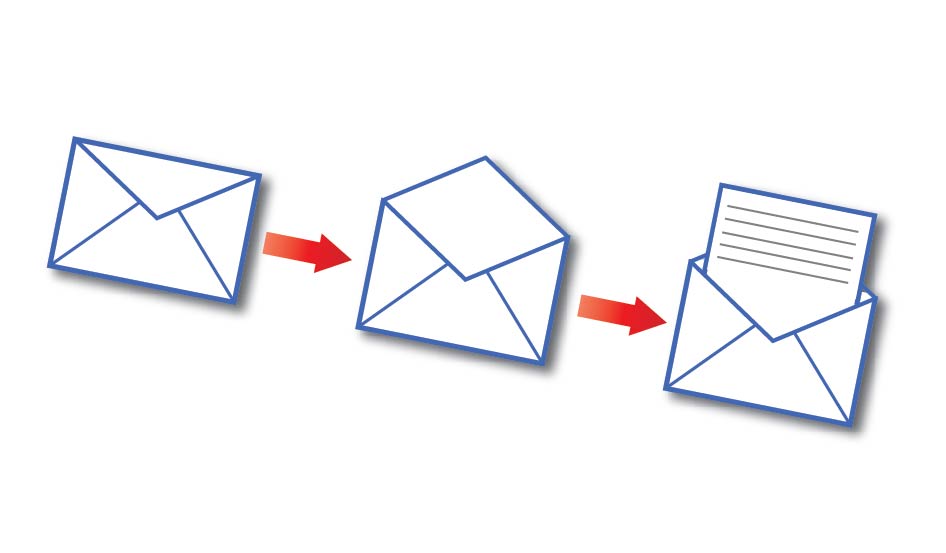 Continue Reading >>