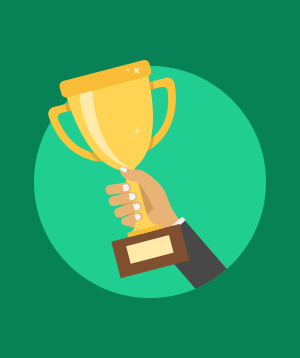 Email Marketing Tips & Features That Will Make This Years' Newsletters The Best
Customer experience matters more than ever. So, how do you give your clients the best experience possible? Luckily, with FireDrum, you can focus on delivering great content and products while we take care of the rest. Our system is designed to adapt to all size devices while carefully tracking the behavior of each subscriber. Take advantage of our free email tools and authentication services to get in front of your contacts and competitors.
Use Mobile Friendly Emails
Concentrate on your email's message and imagery rather than its responsiveness and layout. Emails built in our drag and drop editor are built to automatically adapt to all phones, tablets, and desktop sizes, giving you a competitive advantage and a break from testing frustration. Since the launch of our drag and drop builder in 2016, we've seen steady growth in engagement and click-throughs.